Loving the Like: Facebook's New Feature
Back to all blogs
Friday, April 23, 2010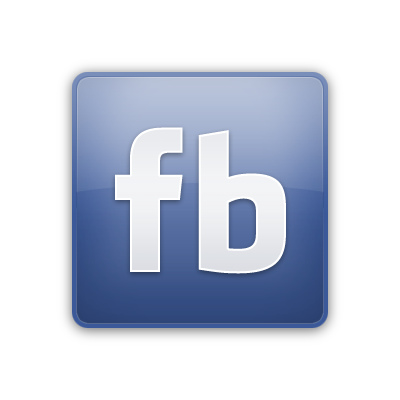 As with most Facebook updates and policy changes, many of you have probably heard about Facebook's latest feature -"Like". This may not sound new, but what Facebook has done is allow website developers and programmers to integrate Facebook with nearly everything viewable on the web.
The Like button's Facebook has on all posts and user updates can now be embeded in external websites (like this one!) for visitors to Like a particular page. That web page will then be posted to the visitors Facebook wall "So and so likes _____________".
Sharing versus Privacy
I realize many people may at first see this as an invasion of privacy, however if you look at what Facebook is at it's core: A way for people to connect and share common interests... This takes it the next step and allows you to be surfing across different websites and by "Liking" something, you are sharing that with your friends and relatives.
If you'd like to give it a shot, try using the "Like" button under the title of this blog entry (you'll need to be logged into your Facebook account to see it happen). Once you click the buttin, go to your Facebook profile and check your wall!
This is a great tool Facebook.