Website development
All Website Services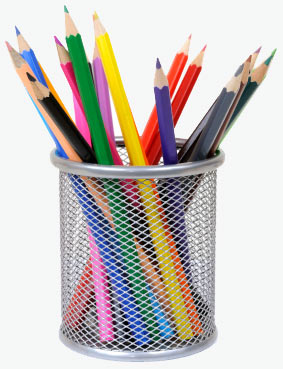 Designer versus Developer
So what's the difference?
Website design is the art of creating a visually stunning concept on paper (or in most cases, Photoshop). A designer uses colors, graphics and layouts to present your information in an ordered, crisp clean fashion.
Developers are the "grunt coders" as I often refer to them (myself). A developer will take a beautiful design and make it functional - that is to say separate the design into components and "build" a website using code. Developers also create databases and "back-end" code that allow form submission, data collection, ecommerce and dynamic content.
I happen to be both... so let's get started.
Web Development Expertise
Windows XP, Server 2003
MS SQL Server, MS Access
ASP, HTML, DHTML, JavaScript, VBScript, CSS, AJAX
Installation & administration of Microsoft Windows platform servers
Custom web design including dynamic form creation, online database entry, account systems, automating online processes
Web site administration and dynamic applications built to client specification
Video compression technology, video editing & authoring
Digital video formats including SWF, AVI, WMV, MOV, MPG & others
Photoshop, MS Expressions Web, Sony Vegas, DVD Architect, Cinescore, Pinnacle Studio, Adobe Premiere, After Effects, Acrobat & others
Read More about me or contact me to get started.