Vote to change. Out with the old (windows) and in with the new
Back to all blogs
Tuesday, November 2, 2010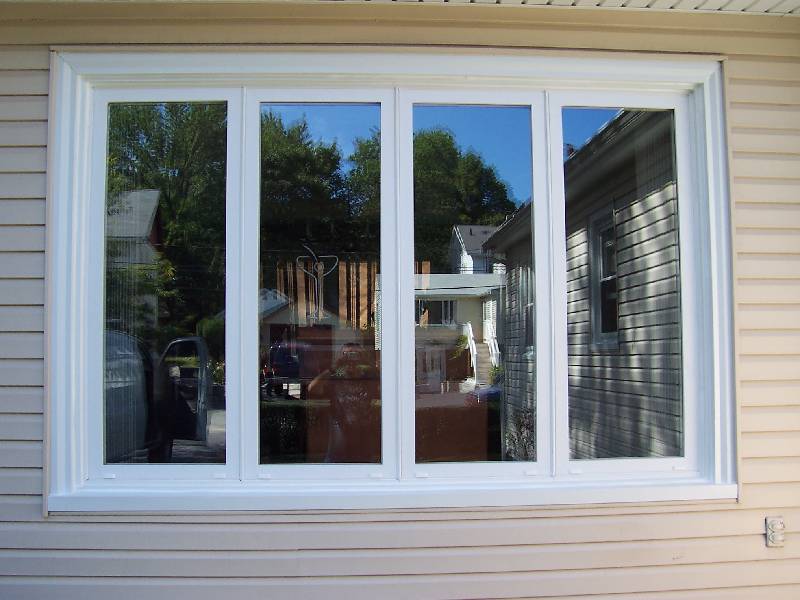 Year after year, it's the same thing - the winter months come along and you wonder where that cold draft is coming in.... there's a good chance it's those old, weather-worn windows.
It's time for a change.
Contact Window Choices Inc, a family owned window installation and window replacement business operating in and around Boston and the North Shore communities.
If you act soon, you may be able to take advantage of up to a $1500 tax credit on new replacement windows for your home or business!
Visit Window Choices Inc online: www.windowchoicesinc.com
Or call today: 781-233-0900