What is a CMS (and why you want one)
Back to all blogs
Friday, March 5, 2010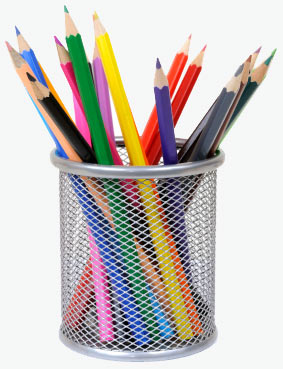 A CMS, or Content Management System is exactly what it sounds like - it's a way for you to manage the content within your website. You've probably heard of some of the popular do-it-yourself CMS's such as WordPress, Open Source and Joomla. A CMS can allow you to perform a few simple things like updating the existing content on your website to managing files, photos, creating news or blog entries and much more.
One of the best reasons to have a CMS is that it allows you instant accessibility to your website content from virtually any computer, Mac or PC, anywhere with internet and WITHOUT needing to know website code. Content management systems are built around a database - that is all of your website content - these words you are reading right now, for example, are stored in a database and are pulled from the database onto the appropriate web page when requested. Editing web content is as easy as creating a Word document or composing an email.
The Designed By Day CMS allows you amazing flexibility and control over your website - not only that, but your website doesn't need to conform to any particular template or HTML layout. Adding, editing, deleting and linking content within the Designed By Day content management system is simple and fast, so you can get more work done in less time.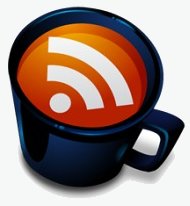 The integrated blogging/news system (title it whatever you'd like) is a great new addition to the Designed By Day CMS. Blogging is a great way to increase exposure, build up website content and keep your viewers up to date on the latest and greatest from your business (or personal venture). The CMS also allows you one-click generation and submission of RSS and sitemap XML content, giving you a powerful search engine submission tool (*CMS submits to Bing, Yahoo! and Google). Finally, the CMS blogging system can be linked with your Twitter, Facebook or Coaches Town (sports team management website) account to automatically link back to your latest posts.
The above are just a few of the great features you get with a Designed By Day content management system. Please contact me today to find out how we can integrate one into your existing website or into a redesign/new one.